Wednesday, May 12, 2004
Fast-Forward

A jhel forward (bears NO reference to those gazillion 'johnny' spamaplooza) came with this tag line:

"A billion words never spoken, a million thoughts up your head, a thousand feelings in your heart, a hundred things you never said.....so much ...just open up !!!"

Me says, What after that? Whereto from here?

Wonder, if it serves any purpose, except perhaps save up some memory space. *smirk*

Chalo jao! Go clean up your mess.
posted by Shivranjini Krishnamurthy @ 5/12/2004 07:20:00 PM

About Me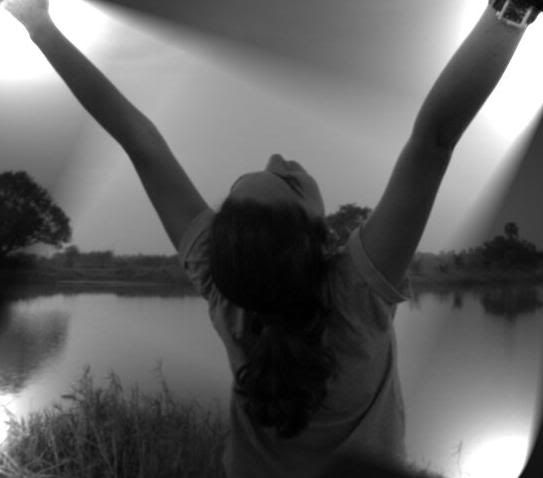 Name: Shivranjini Krishnamurthy
Home:
About Me:
See my complete profile
Previous Post
Archives
Also scribble at
Template By