Monday, August 25, 2003
Peace- An Expression

Another blast and a hundred more killed...It aches to believe that it is happening around us n to people whom we talk to. It aches to believe that those dead are no different from those who caused them to exit unceremoniously. Who takes the responsibility?? What causes one individual to deprive another of his life and/or peace?

On peace n harmony, I'd opine that the latter is a mere derivative of the former at a macro level. While, absence of peace implies conflict within, harmony is conflict at a larger level. Communalism is, but, a mere weapon at the hands of individuals that lost their peace. And greed is, but, the root to this absence of peace. To attempt an explanation:

What causes dissatisfaction?
What is the origin to the phrase, "Life means more"?
What leads to distaste in something that we enjoyed doing all our lives?

Delivering his four freedoms speech, Roosevelt safely chose to keep short his explanation of the freedom from want, possibly because he was a victim of the very same worm; visibly so too. Delving deep, the other three freedoms found ample ground over time to achieve liberation; the first one (Freedom of speech and expression) finds an illustration here.


Peace ain't something to be hand-picked at the local mall. Just as opportunities, it is there...ignorance prevails n we see them in our dreams.

Now, that I manage to sound like Carnegie-Peale-Chopra n co…I make an exit with - Peace ain't about achieving...it is about sustaining.

posted by Shivranjini Krishnamurthy @ 8/25/2003 09:02:00 PM

About Me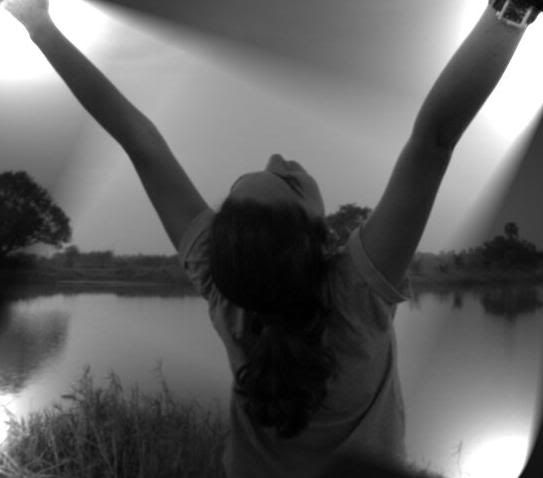 Name: Shivranjini Krishnamurthy
Home:
About Me:
See my complete profile
Previous Post
Archives
Also scribble at
Template By