Tuesday, February 17, 2004
YAAR!!

Current State: Hell! I haven't moved a pin from around my workstation n i'll stay back late.

Current mood: CONFUSED (read 'Reflective')

My prof. from the law school called. And crazy me...I do not EVER get enough of what i try to do to myself. He got me set to leave all else and plunge into what i STILL believe I am good at --Conflict Resolution. He made it sound so good: "A paper or two, well-researched and you'll have what you want." I know that and left to me, I can churn enough to fill up a coupla hundred pages. But I forget...did anyone ever tell me about earning 15 grands a month without moving yer *** from in front of your PC and do what you want to do. For MY sake, I am NOT talking abt data-transcription or SkyBiz or watevr on earth u call that.

*sigh*

While i shift gears to my daily SLOG, you may want to check what desire does to 'A' perishable.

And do NOT forget to spare time for a LAF...
posted by Shivranjini Krishnamurthy @ 2/17/2004 06:02:00 PM

About Me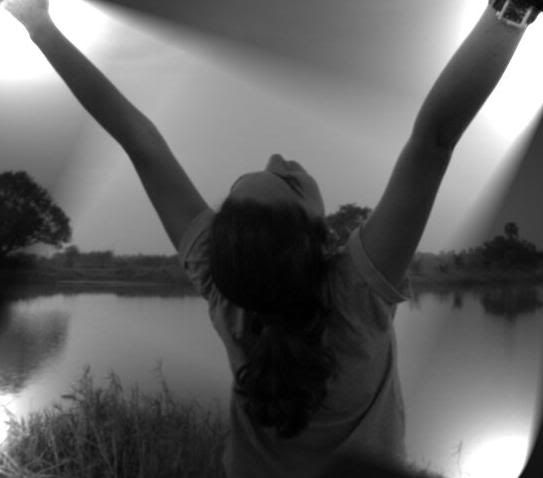 Name: Shivranjini Krishnamurthy
Home:
About Me:
See my complete profile
Previous Post
Archives
Also scribble at
Template By