Thursday, August 28, 2003
Dissecting Life

*announcing* One large hamburger with extra-cheese.

Attempting dissection:

>>The bread can be compared to those who breathed life into you. Any offer to protect you are met with firm retort and and you are bizzy using that extra-cheese to slither out.

>>The veggies may be compared to the GOOD (relative) you know of...yanked out and tossed into the trashbin.

>>The ham and the extra-cheese may be identified as desire, carnal advances, fantasy. You make a go at it before it's due turn.

>>The sauce is to the greed of MORE. Now, did I get you ordering for another hamburger??

>>The tissue that envelops the 'sin' equated to the 'force'...promptly set aside till you are done and its time to wipe your hands off it.

More on the LIFE series soon.
posted by Shivranjini Krishnamurthy @ 8/28/2003 12:21:00 PM

About Me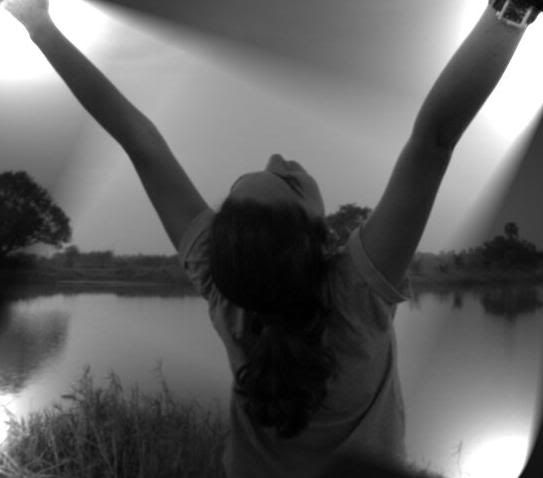 Name: Shivranjini Krishnamurthy
Home:
About Me:
See my complete profile
Previous Post
Archives
Also scribble at
Template By