Tuesday, March 01, 2005
WHATEVER
So, addiction does manage to get the better out of me today. Nicotine is a howling way to 'consciously' lose control...unlike booze that is. Remember!! nobody says 'Smoking not allowed at all'. You'll always find this smoker's paradise, anywhere...I mean, anywhere!!

For once, all that I preach just scoots away and rises in the air forming O-rings.


I am a wreck and the populace demands to know why...very *kweet* but, EFFF OOO!!
posted by Shivranjini Krishnamurthy @ 3/01/2005 09:29:00 PM

About Me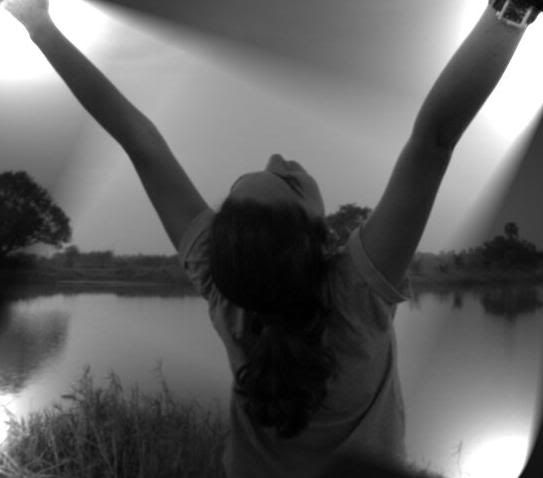 Name: Shivranjini Krishnamurthy
Home:
About Me:
See my complete profile
Previous Post
Archives
Also scribble at
Template By